START THE NEW YEAR BY BECOMING AN IACA VOLUNTEER AND DONOR
The demand for our volunteering services continues to grow specially during this global pandemic, the demand is even more higher. The cost of providing these services is growing as well. Your thoughtful donations/contributions and your generosity can help ensure that IACA can continue to offer its services to those in need.
Be the change you want to see in your Community. Join us, share your vision and help up build a stronger community. There is nothing more beautiful than someone who goes out of their way to make life beautiful for others.

We are working with local food pantries that are providing relief for the Hungry & Homeless and support during the COVID-19 pandemic, community programs for homeless and low-income residents in Illinois.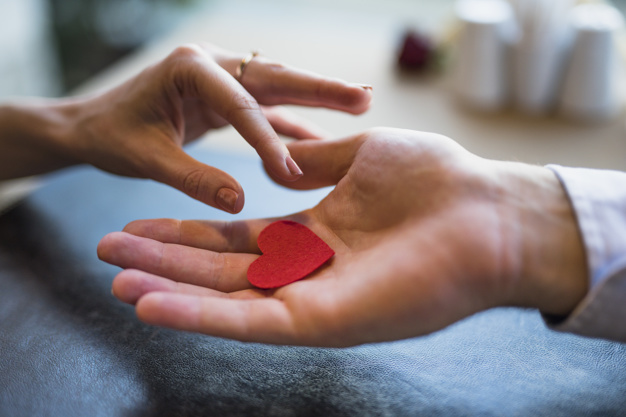 GIVE TODAY
Support children, families, & people with special needs in their greatest time of need. Your Gift. Their Hope. Impact the lives of many today with one act of kindness. We rely on donations to carry out our mission to help serve our community. Your financial help makes all this happen. Will you give today?

FUNDRAISE
Your fundraiser can help provide several opportunities for families with special need kids and adults. Your support is critical in helping IACA run its mission. When you fundraise for IACA, your funds help our local food pantries, homeless shelters and helping people in need. You can make a huge impact when you start fundraising for Team IACA today.

VOLUNTEER
There is something for everyone, working on a various IACA projects that help to provide more resources to our communities. Each month the project changes, You can volunteer solo or as a group of friends. Volunteers 13 and younger must have a waiver signed by a parent or guardian to volunteer.