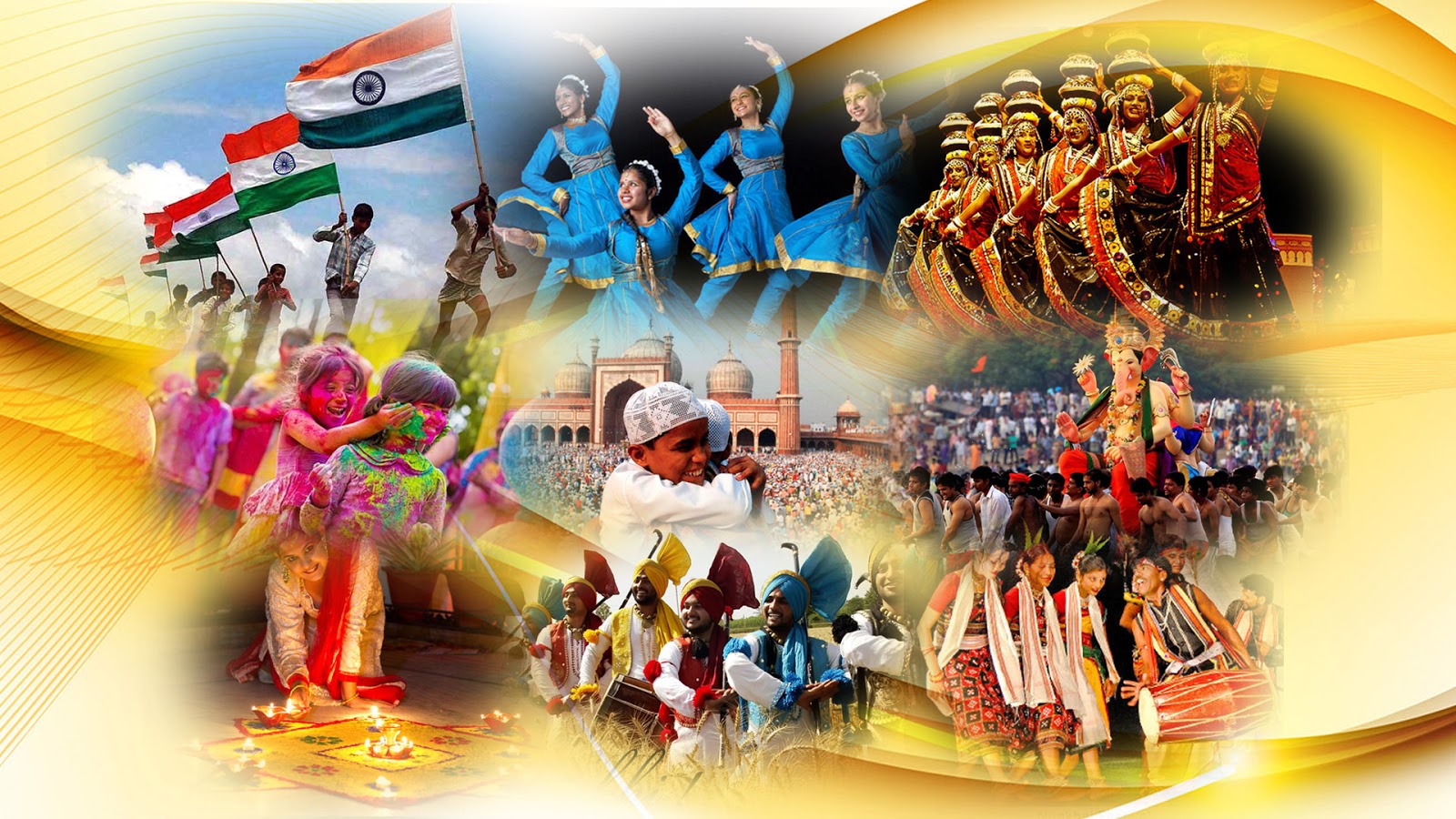 CULTURAL FEST 2019
Indian American Cultural Association (IACA) celebrated it's first Cultural FEST in Chicago, IL on Sunday, July 21st, 2019.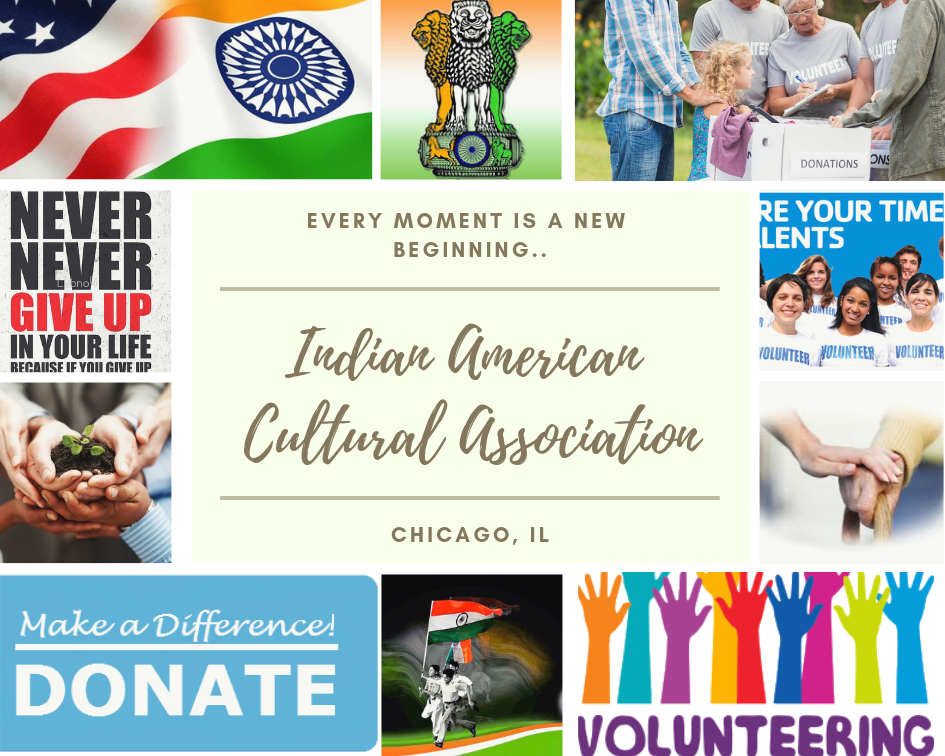 UNITED WE STAND.
UNITED WE SERVE.
Founded to help serve our community empowering our Cultural strength, especially children with different abilities in the Chicagoland area. See how you can get involved and make a difference.
Caring is giving from the heart
The Indian American Cultural Association (IACA) has been founded to promote and preserve the rich Indian and American Cultural diversity and strengthen the relationships with a broad range of cultures and ethnicities.
One of the primary purposes of IACA is to be an all-encompassing Indian-American cultural organization, which allowed for cooperation between the different regional backgrounds of India represented by the Indians in Chicagoland area.
IACA Chicago work tirelessly for the inclusion of children and adults who live with special needs and disabilities. Whether it's through education or advocacy programs or more hands-on training, fundraising and charities will strive to help those with special needs excel in their daily responsibilities.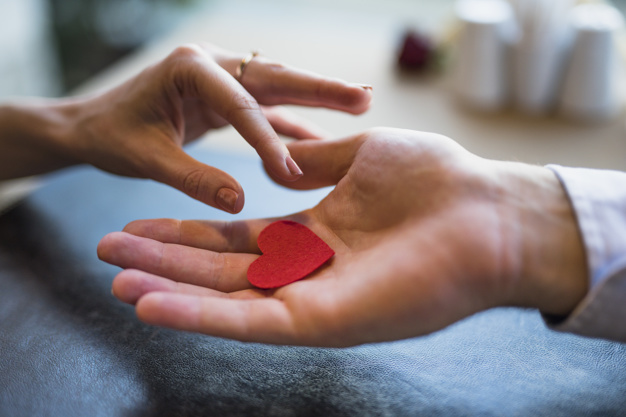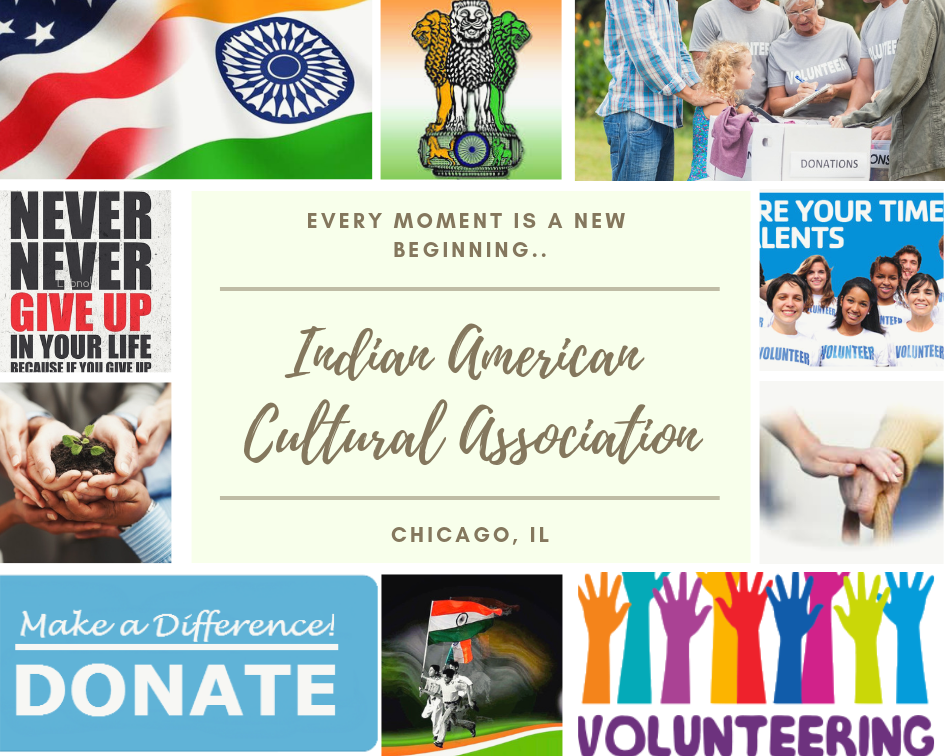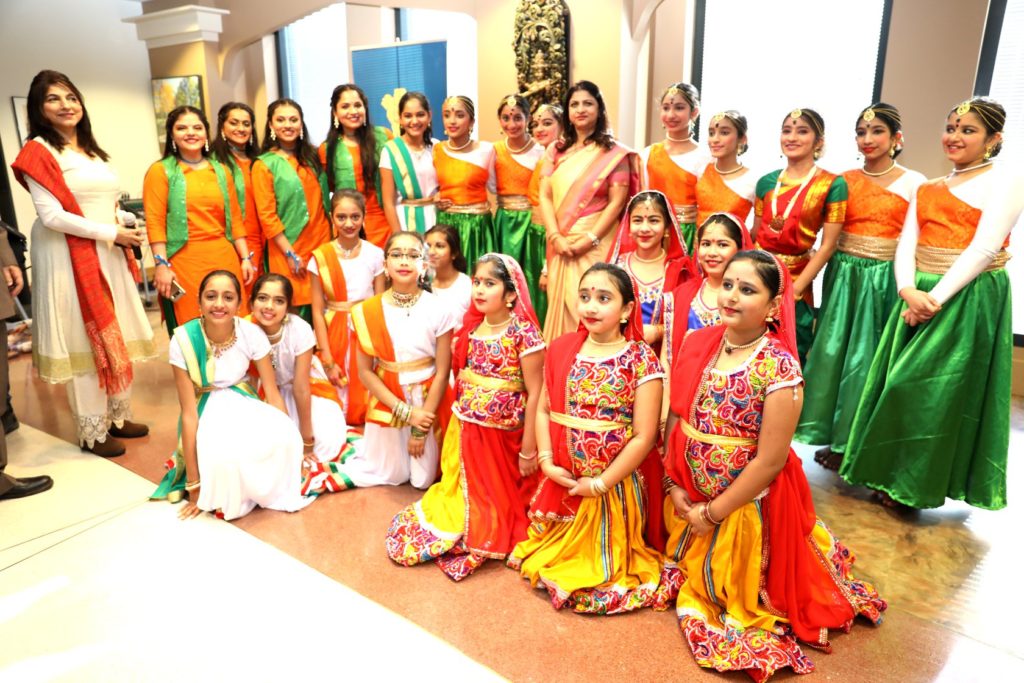 Our mission is to promote a greater understanding of the Indian and American culture, art and diversity of people.
IACA Chicago in one of it's unique kind pioneering Cultural Organizations in the USA. Established to cater the growing needs of the Indian community in cultural, educational and community service areas dedicated to the goal of preserving, promoting and enhancing an understanding of Indian culture and its values among our children and other communities, this Association is growing to become one of the foremost organizations of its kind.
Volunteering at IACA is a crucial factor for the operation of the organization as it allows us to extend our helping hand to people in need and the wider community.
Our Volunteers come from all walks of life- people coming in with caring attitude and approachable nature and most importantly willingness to help.  They all have a deep sense of responsibility to community and they believe in the essence of sharing the richness and beauty of the helping hands and doing something for others.
We continue to grow the number of youth involved in service, while also developing innovative programs that keep these participants challenged and engaged. Through volunteer and community engagement, we aim to help families in need.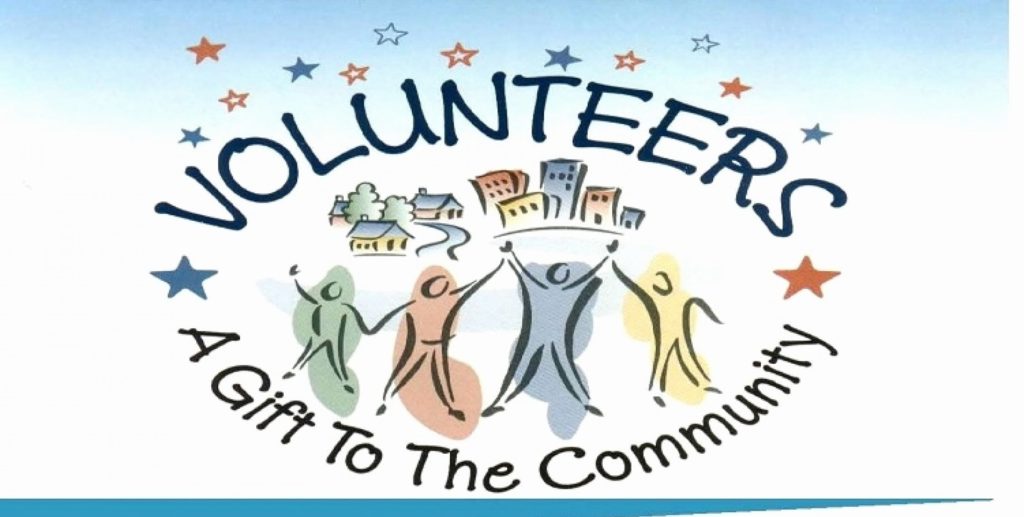 Together.. we make a difference
May you be proud of the work you do, the person you are and the difference you make.
Need help? Reach out to us through our Contact Us page and we will get back to you shortly.