Giving back to our community
Coordinating events and activities such as donation drives, community clean up activities, and charitable events for those in our local community who are less fortunate. We look to create innovative approaches for the advancement of all people while also looking to affirm a sense of Indian-American  cultural values.
IACA Chicago in one of it's unique kind pioneering Cultural Organizations in the USA. Established to cater the growing needs of the Indian community in cultural, educational and community service areas dedicated to the goal of preserving, promoting and enhancing an understanding of Indian culture and its values among our children and other communities, this Association is growing to become one of the foremost organizations of its kind.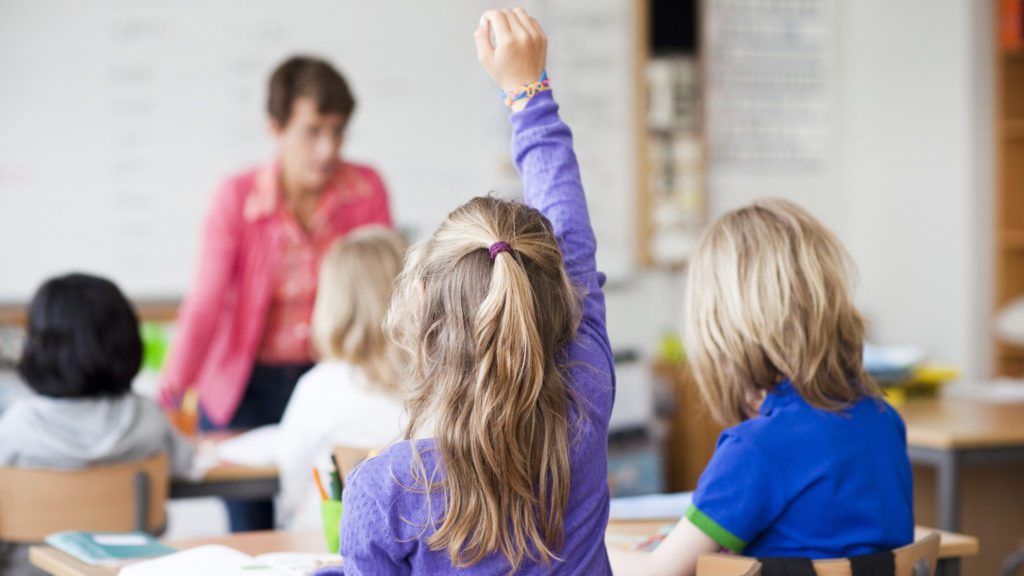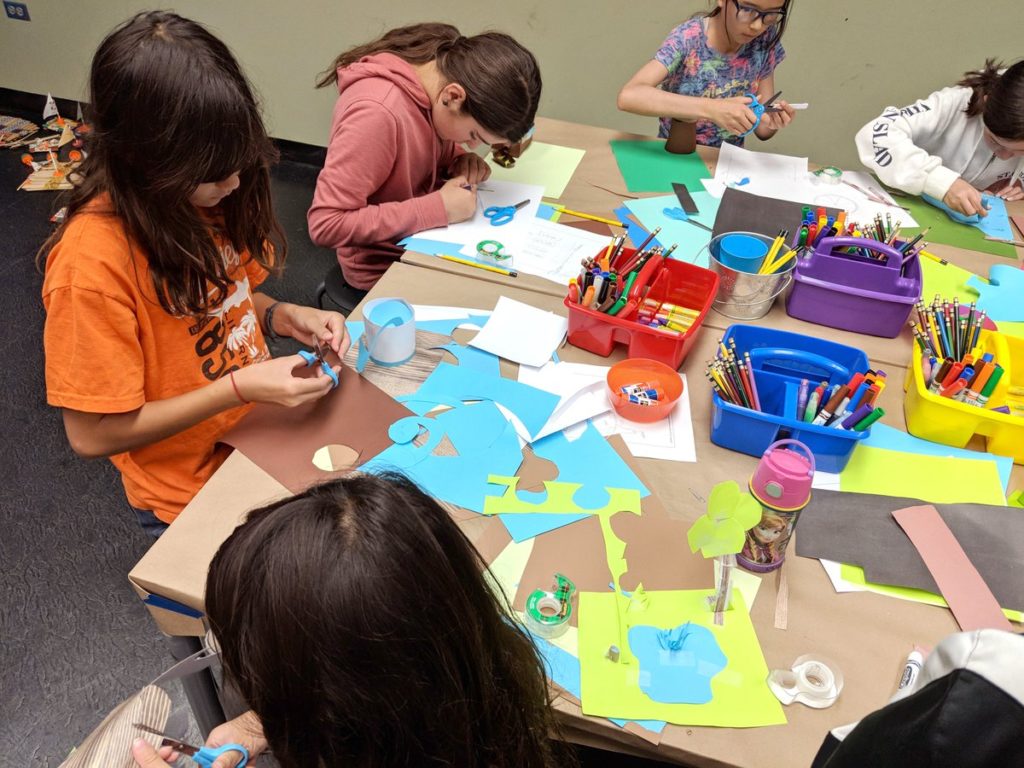 Stay connected with our Helping Hands Community Projects and Support our mission.
COME JOIN US IN MAKING A DIFFERENCE AND THE IMPACT ON OUR COMMUNITY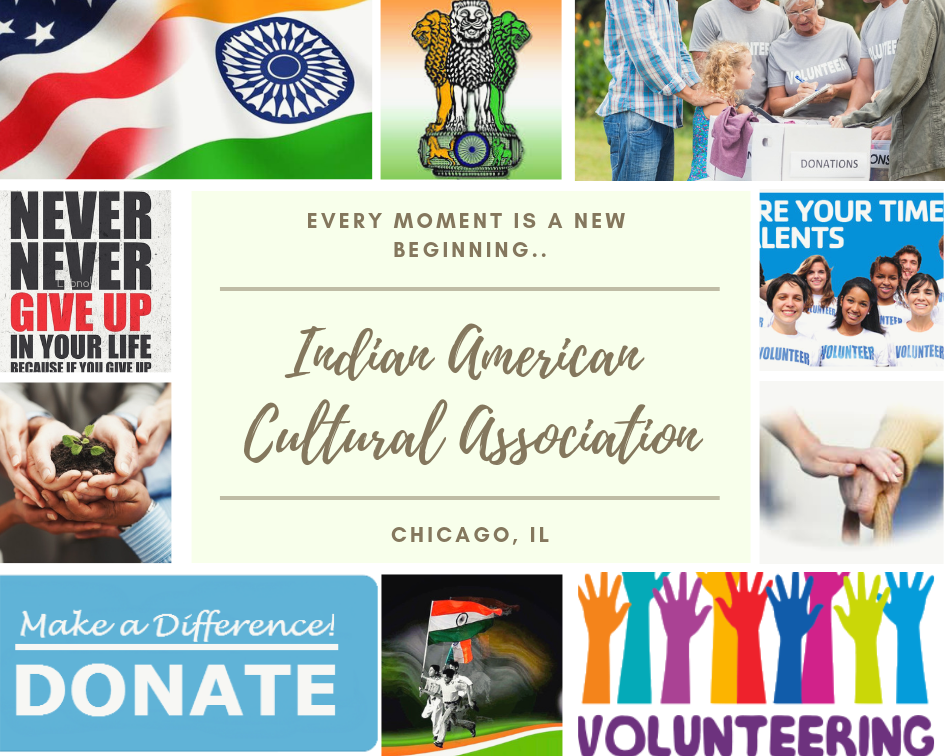 United We Stand. United We Serve.
Volunteering at IACA is a crucial factor for the operation of the organization as it allows us to extend our helping hand to people in need and the wider community.
IACA, Chicago is a caring, friendly and approachable nonprofit entity.One of the main purposes of our foundation is to give back to our community and one of our focus areas to be to work with kids with special abilities or needs. Fulfilling Lives–Regardless of Challenge. At IACA, we empower our cultural strength to make our community a better place for all. Our groundbreaking programs and enthusiastic-volunteer staffs provide amazing opportunities for growth and a wonderful world of work, learn and experience the joy of life's everyday moments.
"Individuals, families, companies and organizations make our mission work in the community. Supporting us through events or sponsorships. Collaborating on best practice curriculum. Partnerships are of paramount importance at IACA. Our mission values these."
IACA's mission is to promote a greater understanding of the Indian and American culture, art and diversity of people. Our ongoing mission is to support the hopes and aspirations as well as promote active participation in and contribution to a just and multicultural community.
Established to promote social and cultural ties between the Indian-American community and the community-at-large, to support and organize cultural events, educational program & forums, to contribute to American society and to serve our community.
Actively involved in planning the cultural events/activities that include and involve the participation of various organizations within the Indian-American community in Chicagoland area.
IACA works and operates solely with the support of a huge pool of volunteers. People coming in with caring attitudes and approachable nature and most importantly willingness to help.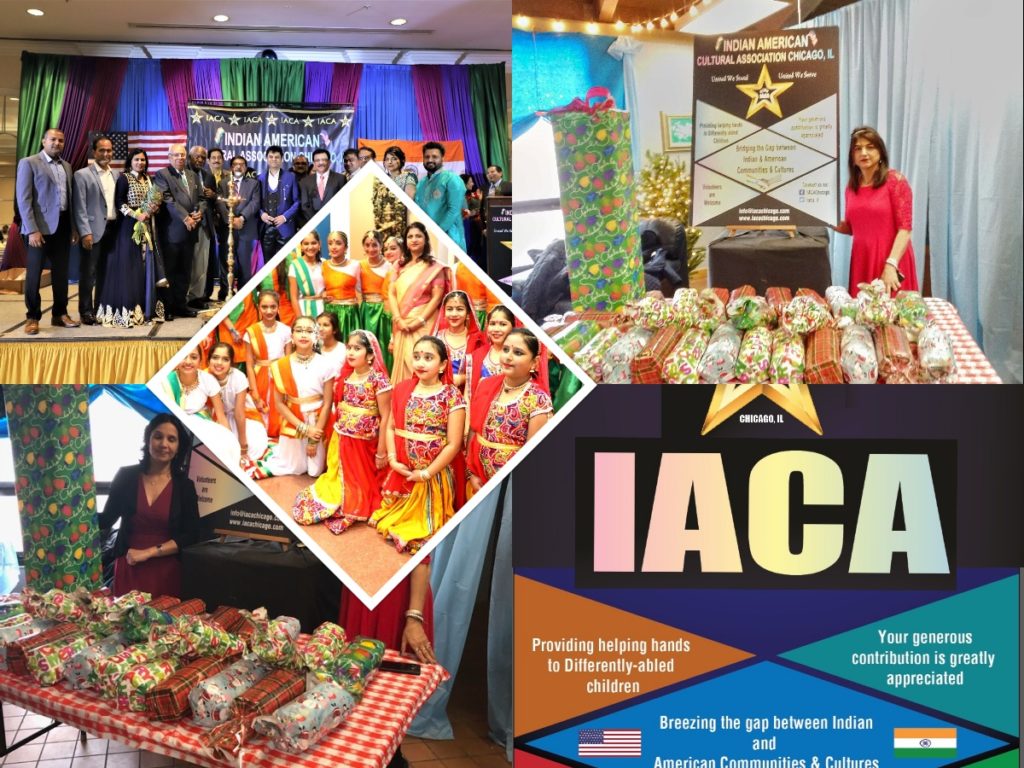 Stay connected with us for future events and opportunities. Sign-up to subscribe for the newsletters.