Be the change you want to see in your Community.
Join us, share your vision and help up build a stronger community. There is nothing more beautiful than someone who goes out of their way to make life beautiful for others.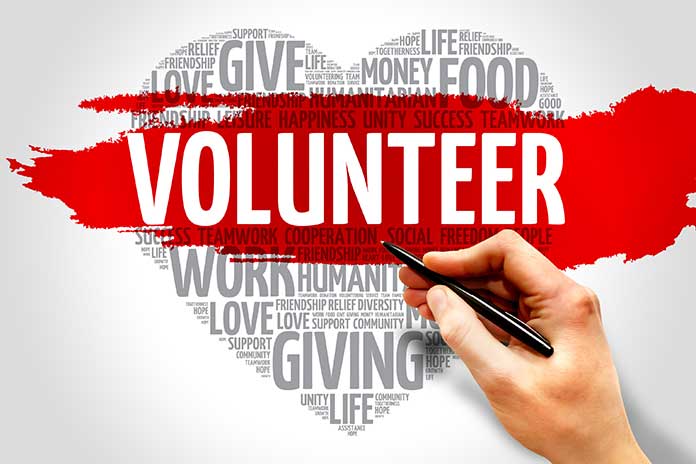 Volunteer
Volunteer with us and join hands with IACA to support a great cause. IACA is looking for people coming in with caring attitude and approachable nature and most importantly willingness to help.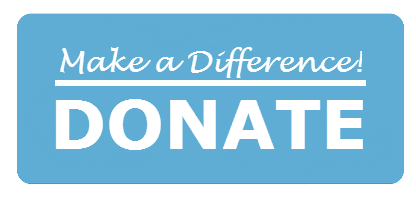 Donate
With your donations, you're helping us provide life-long support to our clients. Every cents of your donation goes directly to our services and programs, so we can empower our clients & their families to lead fulfilling lives, regardless of challenge.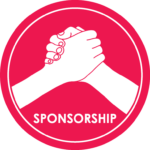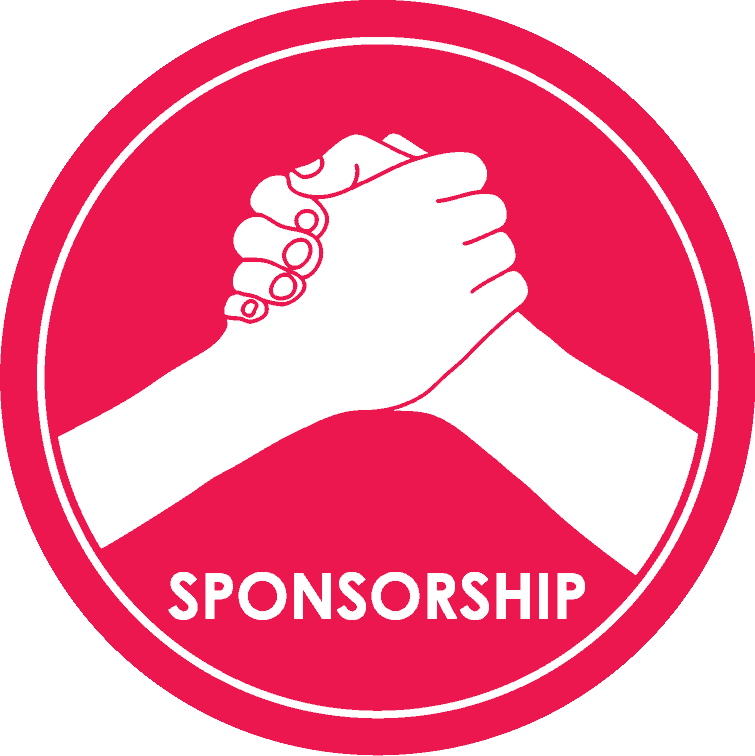 Sponsor
Become a Sponsor to one of our upcoming events. If you're interested in sponsoring any of our events, please send us your info through our Contact page and we will reach out to you with the event info.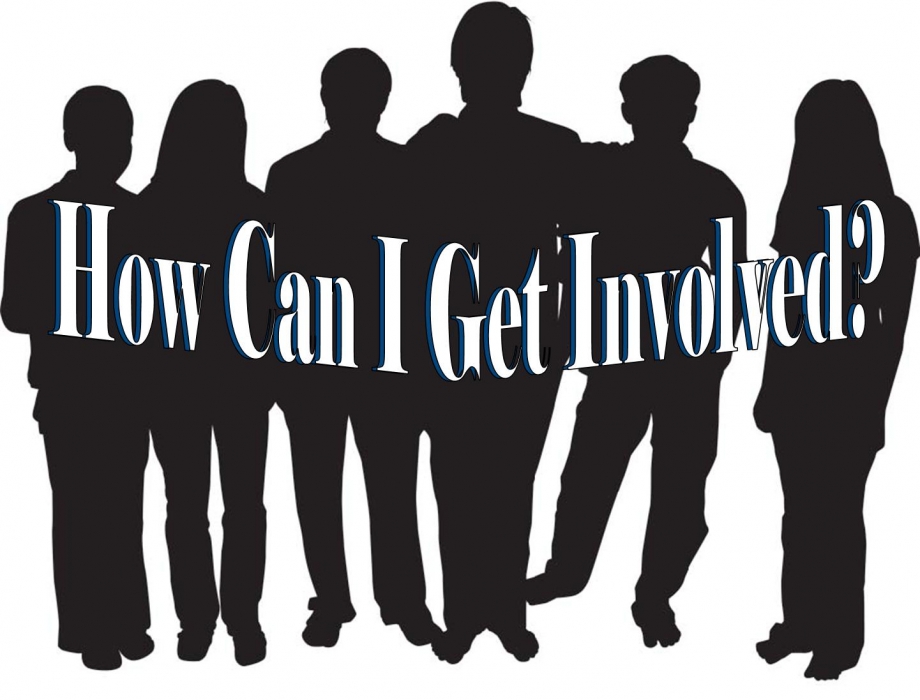 Become a Member
Become a Member and keep updated with all of our programs updates and upcoming volunteering opportunities.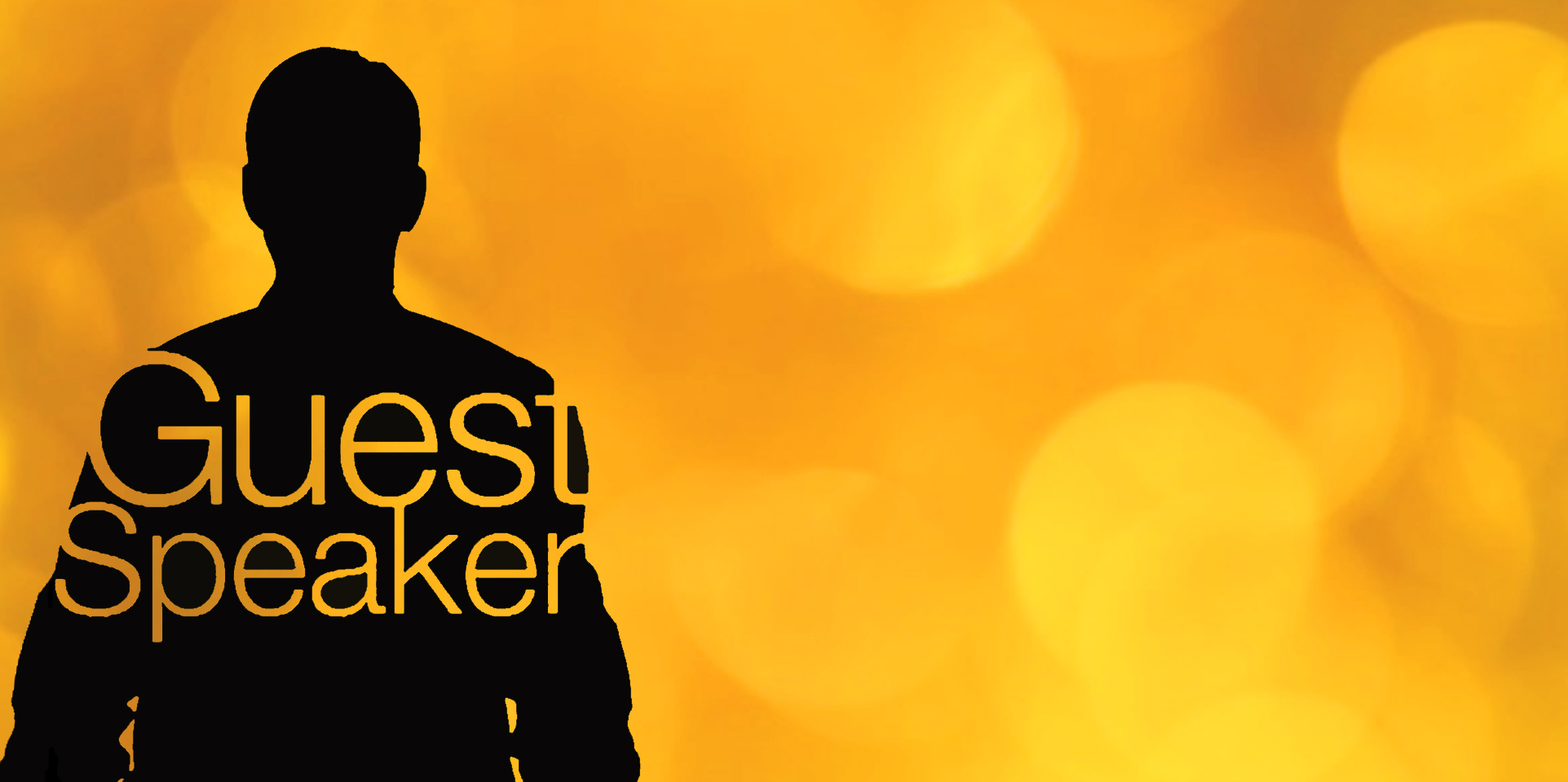 Become a Speaker
Become a Speaker at one of our Cultural events. IACA is looking for experts in the areas of art, cultures, social issues, educational topics, health issues, yoga. Contact us with your areas of expertise and we will reach out to you with possible opportunities.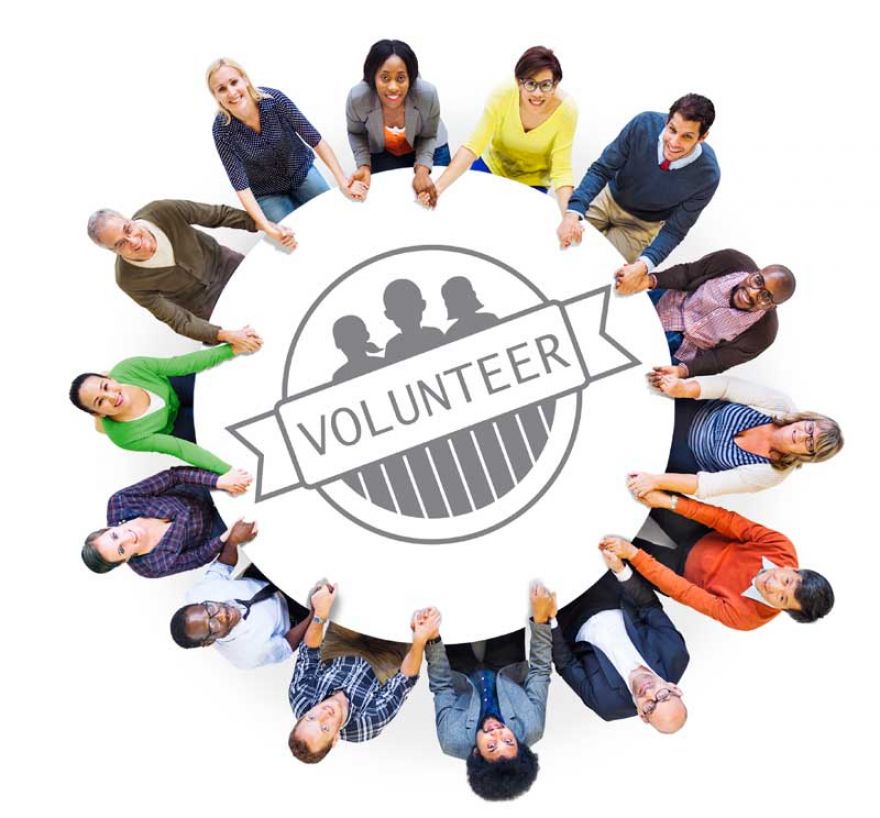 Become a Volunteer
We've lots of volunteering opportunities for you. Bring a friend, family, business, school, church and more! Help us help our communities. United we stand. United we grow!
One of the greatest gifts you can give is your time!
It only takes a little time to do a lot of good. IACA is currently seeking volunteers to help with a variety of programs to engage all age groups of volunteers, there is something for everyone! Discover how rewarding it is to be a volunteer today!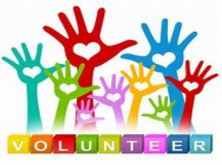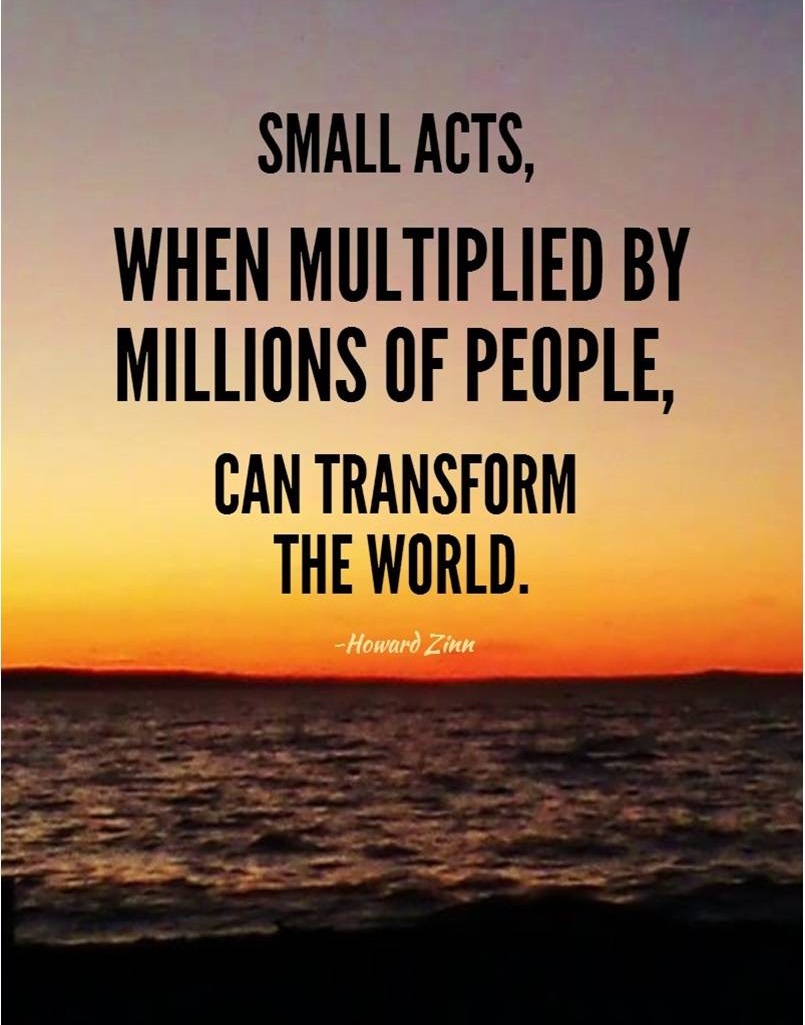 You matter because you are you!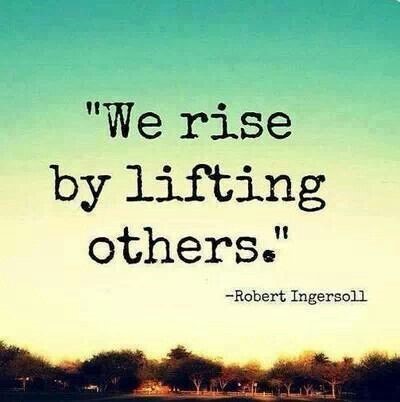 We build others up because we know what's it's like to be torn down.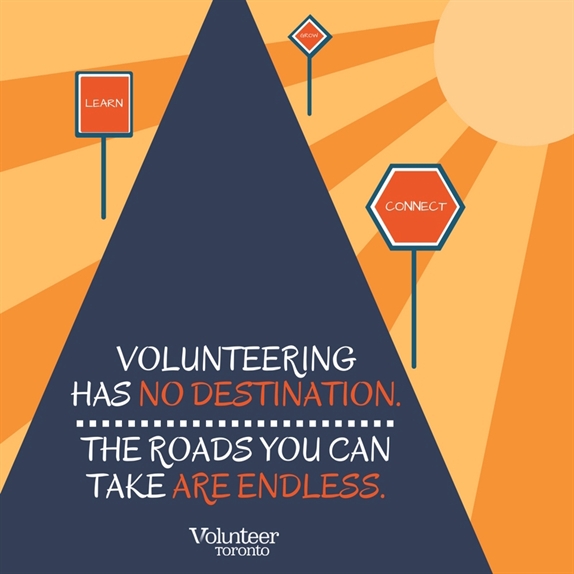 Volunteers like you are one in a million!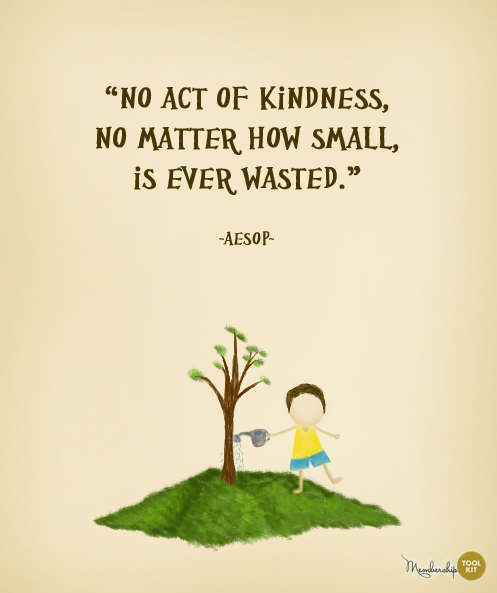 Do small thing with great love!